Deciding to become organized is a personal thing. Your physical environment dictates your mental well-being in so many ways. Stage Your Life is your total support system in creating an organized space in your home or office environment.
Time is the most finite resource we have. Spend time with your loved ones and let us do the work
Hey Instagramers! Follow along!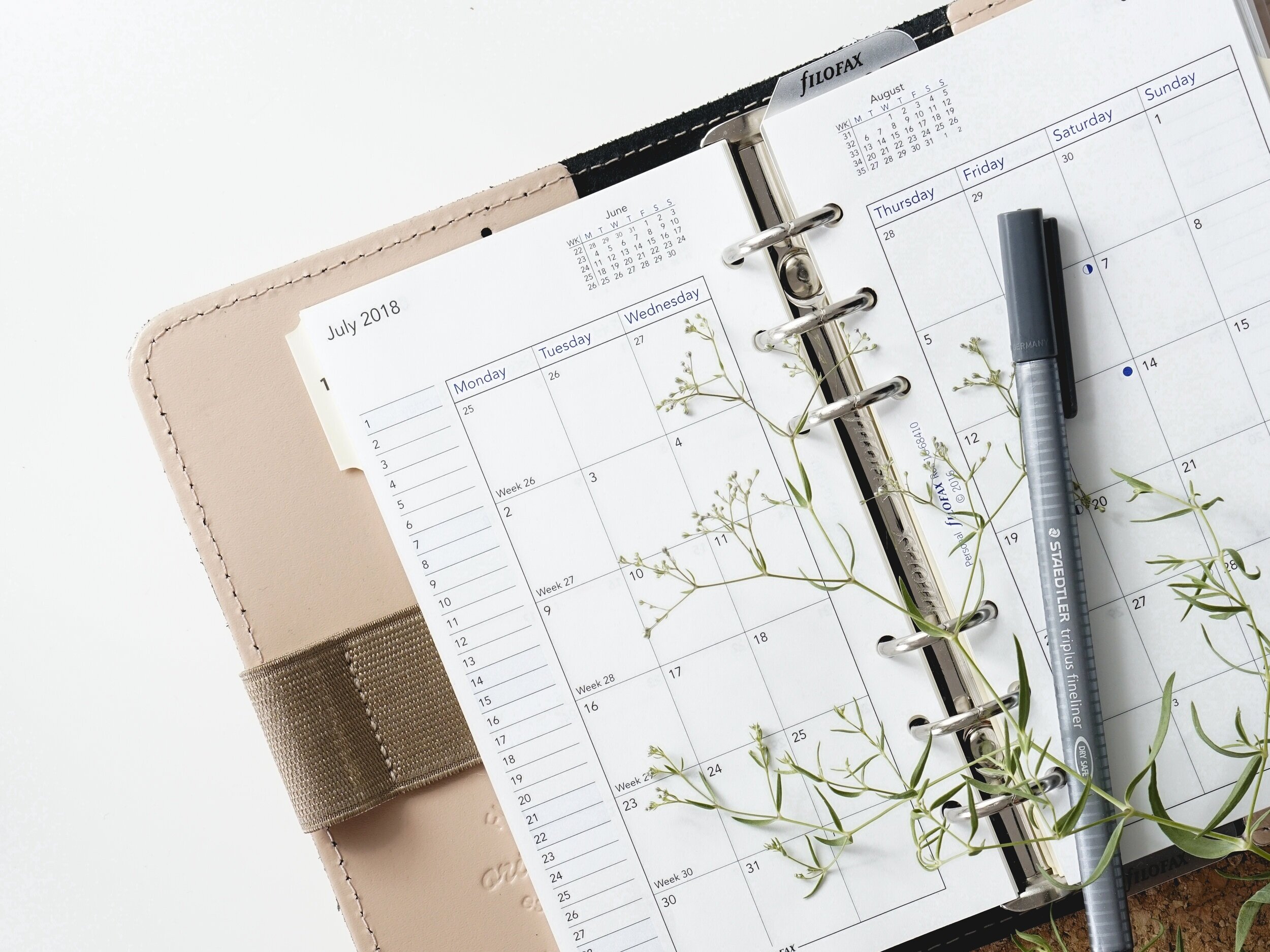 Find out about what inspired us to change peoples lives.
Ready to take the next step? Let's start the journey to a happy organized home!
you can have peace of mind that your donated items are going to a great cause
When we declutter your home, the items that are able to be donated go to support great causes. Grace- Grace donates food, clothing, monetary services, and professional services for people who are struggling with a limited income or a recent emergency : https://www.gracegrapevine.org
Your donated items also go to support this amazing foundation
The Yellow Ribbon Fund is a charity that primarily helps returning American service men & women, injured during active service, who are recovering at Walter Reed Army Medical Center and Bethesda Naval Hospital.